Thank you SO very much for playing along and entering my new product giveaway this week! How fun to see the variety of favorite songs too... ya'll put together quite the playlist, huh?! (listening to it right now!) :)
Oh wait, you're just here to find out if you won the new goodies? *sniff* Come on and just indulge me for a minute, k? (or feel free to scroll down to the bottom of the post to see... don't worry, i won't look)
I'm going to try to keep this nice and concise (as oppose to my normal rambly ways.... okay, but, i suppose i'm off to a bad start...) *FOCUS* ...wait, what were we talking about?!.....
Oh yes, here are a few more peeks of the kits headed into the
shoppe
later on tonight....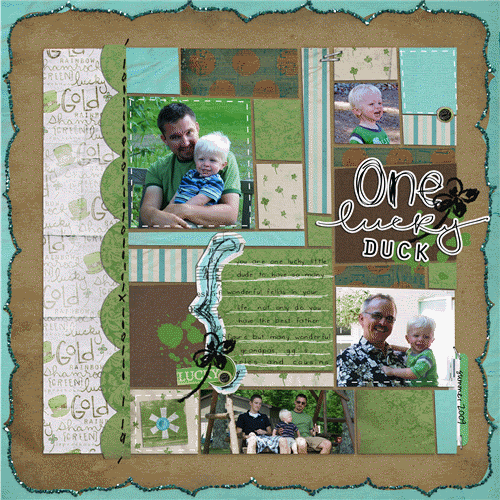 by Stephanie
by Keela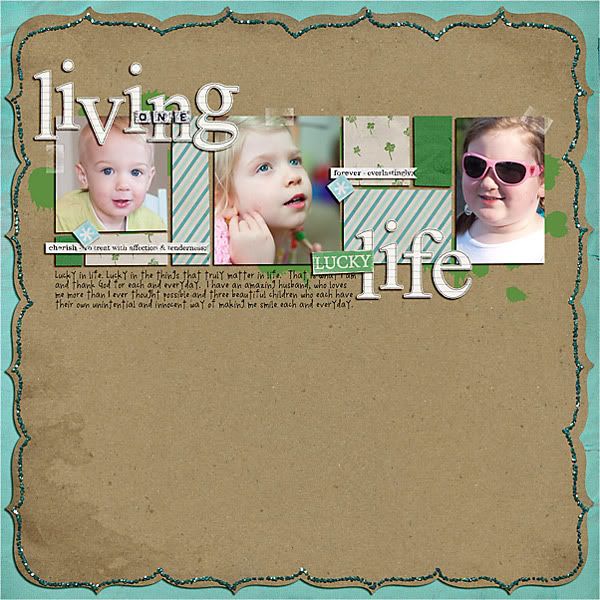 by Erica
More pretties to come, I'm sure!
Okay, T-minus 10 minutes til i need to head out the door for my haircut appointment... holy heck do i need a haircut... i missed my last appt. in DECEMBER because i was sick and then just forgot to reschedule! i just can NOT pull off the long hair look anymore, i promise you!
So without further rambling.... the winner of the 2 new products coming out tonight....
OH, and just so you don't spank or yell at me... I entered the number of entries into
Random.org
and he pulled up number
29.
.. and post 29 was written by.....
Giseli Freitas!!!!
Congrats! Giseli, please shoot me an email at
laurenreiddesigns AT gmail DOT com
and I'll hook you up with your goodies!
Thank you again to all who played along! Have an amazing day!
xo
L