Goood moooorning friends!
We are bright eyed and bushy tailed at the Reid house today.... well... most of us anyway... SOMEONE, who shall rename nameless, had a weeee bit too much fun yesterday and is still asleep! ;)
This week, I have 2 new products to show you, plus a giveaway.... and don't EVEN think about scrolling down to the bottom just to snag the gift! (.... did you just scroll?????)
First up
Old Fancy Stamps
....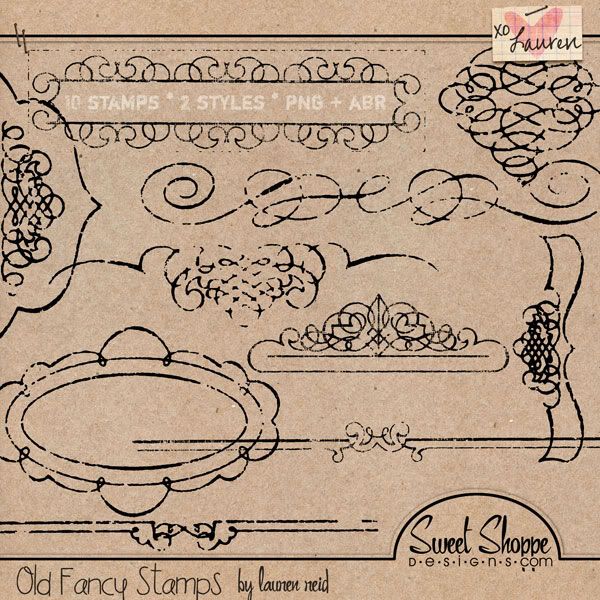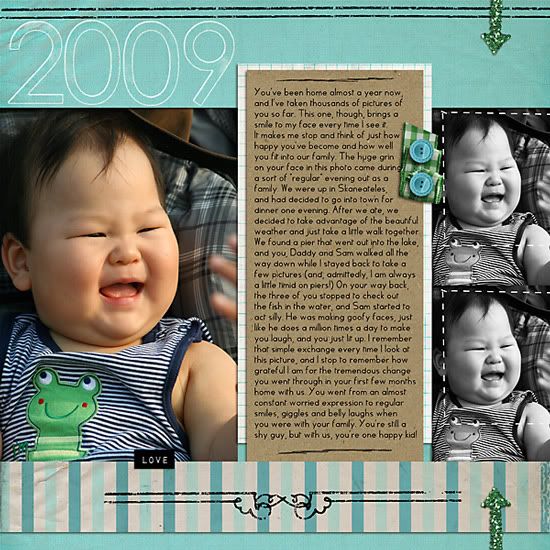 by Karen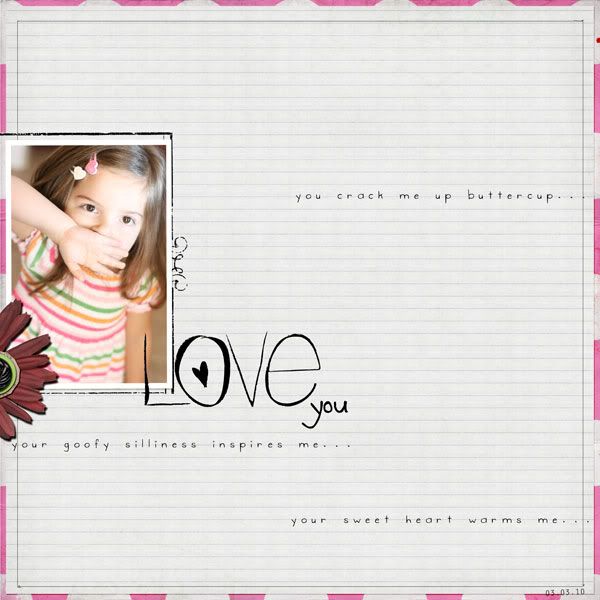 by Lauren (that's me!)
Remember all new releases are
20% off
today, so go snag em up while they are on sale!
Now, if you don't celebrate Easter, you might not enjoy today's gift.... my apologies! But if you do, then hopefully, these cards will come in handy!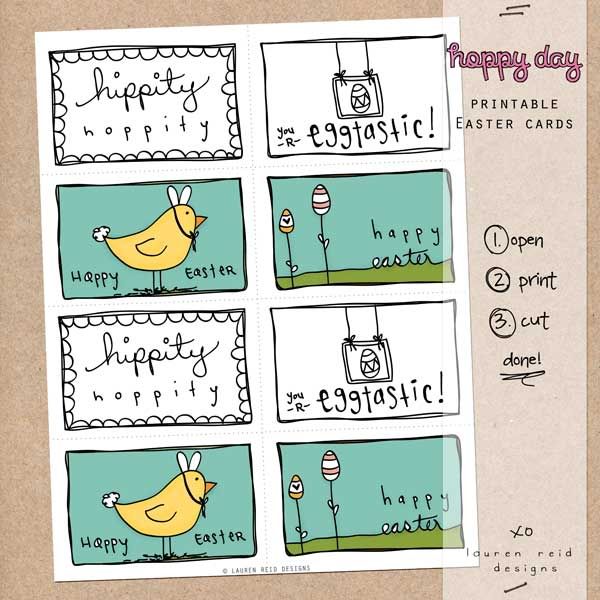 Welcome
Hoppy Day Cards
! This is a printable sheet of 8 cards. 4 are colored in, the others are not, so your kiddos can have fun coloring them in themselves!
Just download the file, unzip, open the folder, right-click over the card file and click Print! Then just cut them out and you're done! Perfect to send to school with your little ones or use as a label on any of your Easter gifts!
Enjoy and have a wonderful weekend!
oxo
L