My oh my what a strange week it's been!
Thank you bunches for your thoughts and love on Wednesday when I had to see the neurologist for some wonky stuff going on w/ my body..... They ended up telling me I had to come back on Monday because I had my daughter with me! Seriously?! Thankfully, I'm still alive and kicking, so I should make it til at least Monday! ;)
This week I have 2 element packs for you in the shoppe....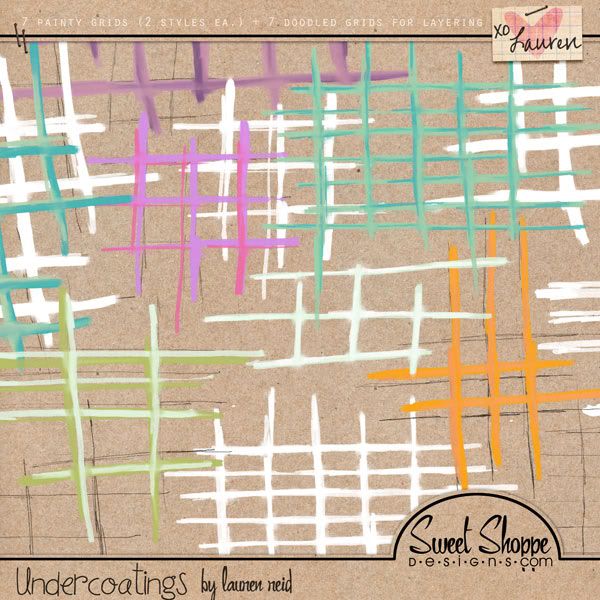 and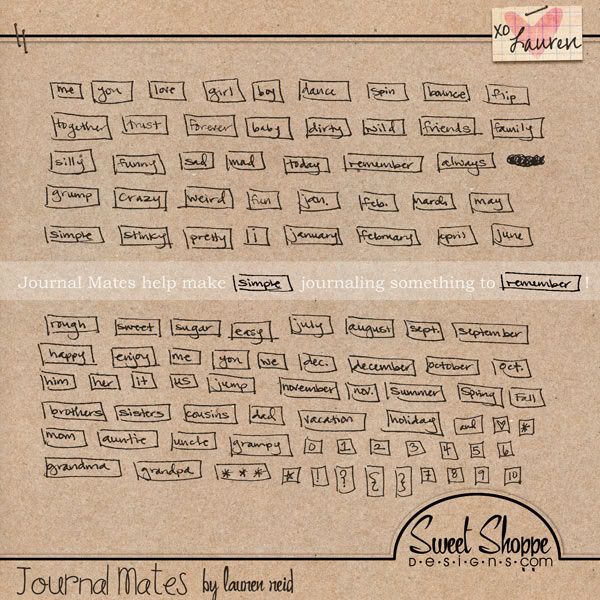 and here they are in action courtesy of my loverly CT and guests....
by Keela
by **Holly**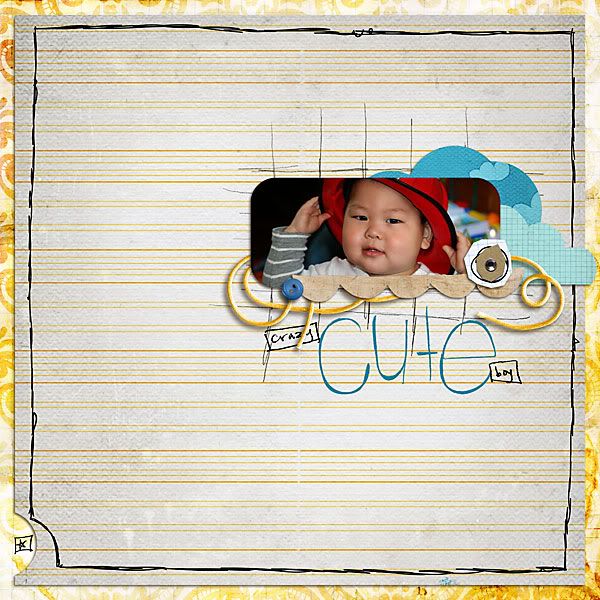 by Karen (makabe)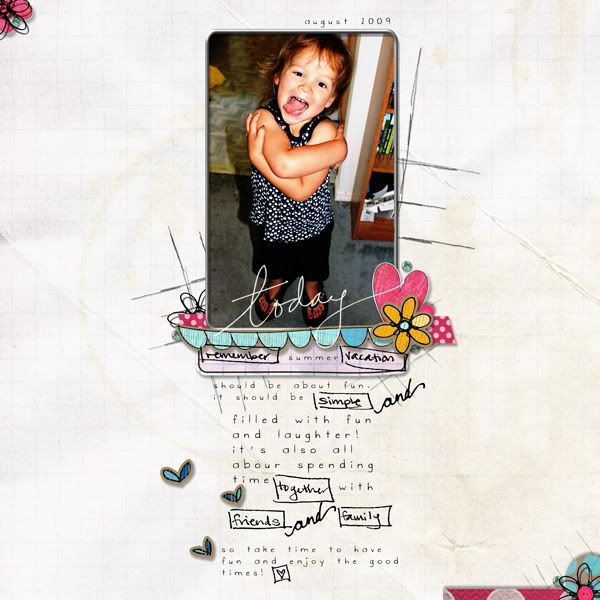 by Angie (nun69)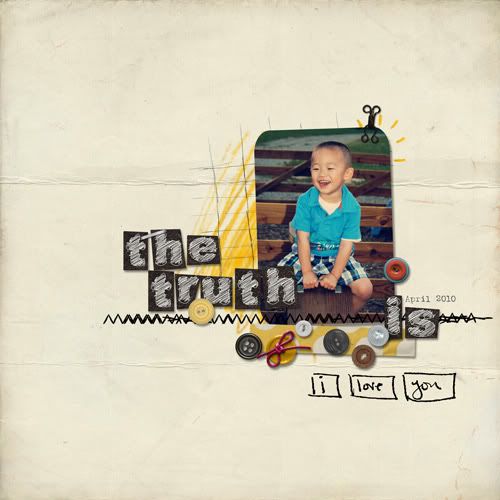 by Stephanie (mom.mia.kai)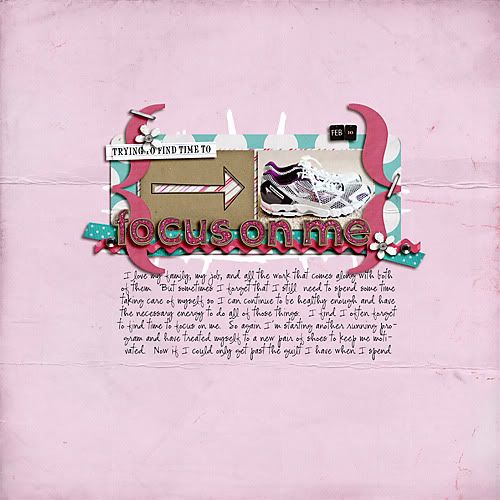 by Erica (pne123)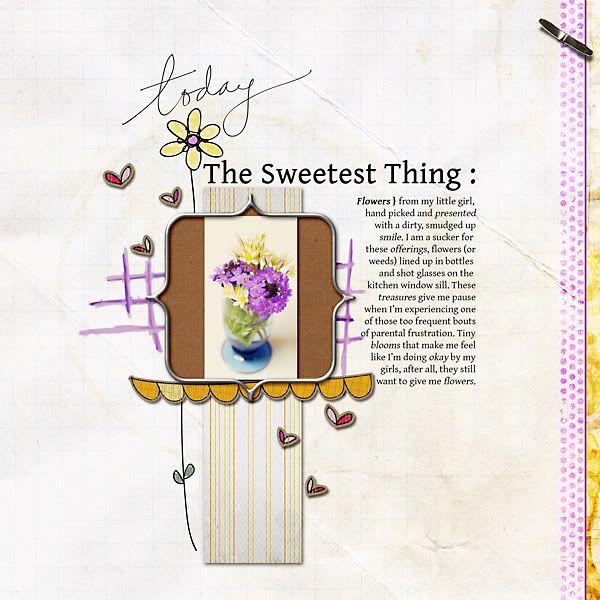 by Keely~B
by Becky (bderby)
And don't forget, today is the last day to stock up on all those amazing goodies that are
RETIRING
over at SSD!
Have an fantastic day!!!
xooxox
L