new in the shoppe today, wonky templates v.5! (and 20% off all day long!)
And here these puppies are in action.....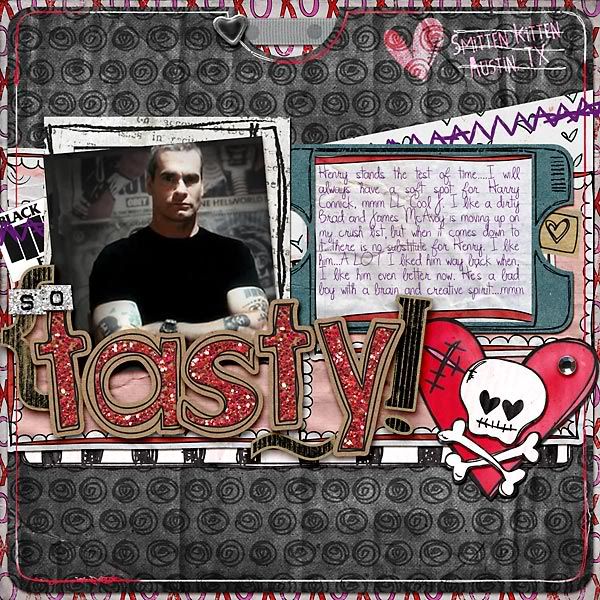 by Keely
by Sherly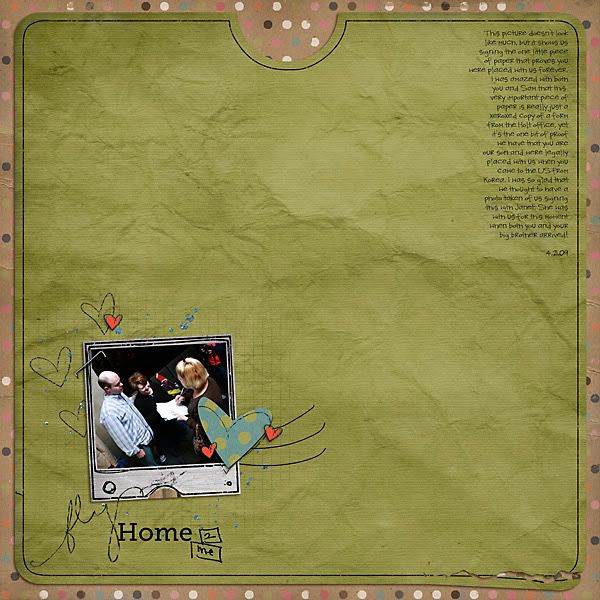 by Karen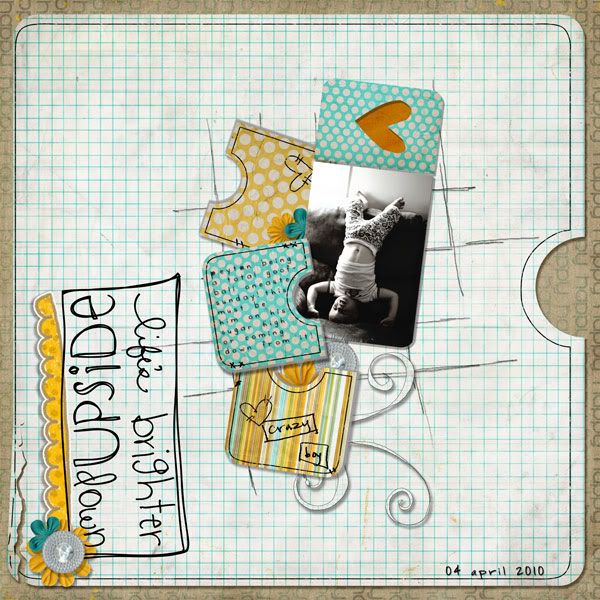 by Angie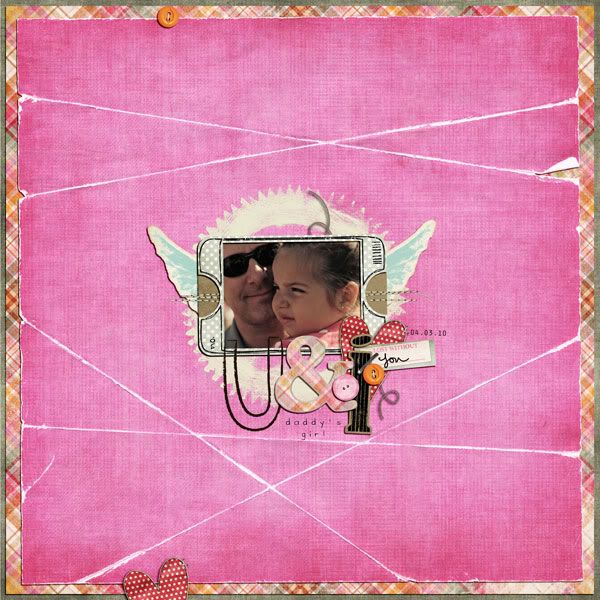 by Me
by Sherly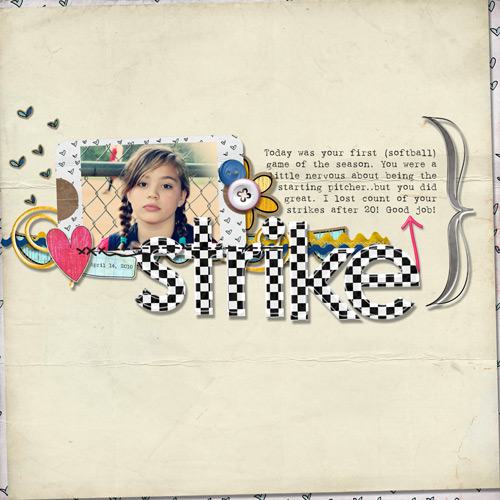 by Stephanie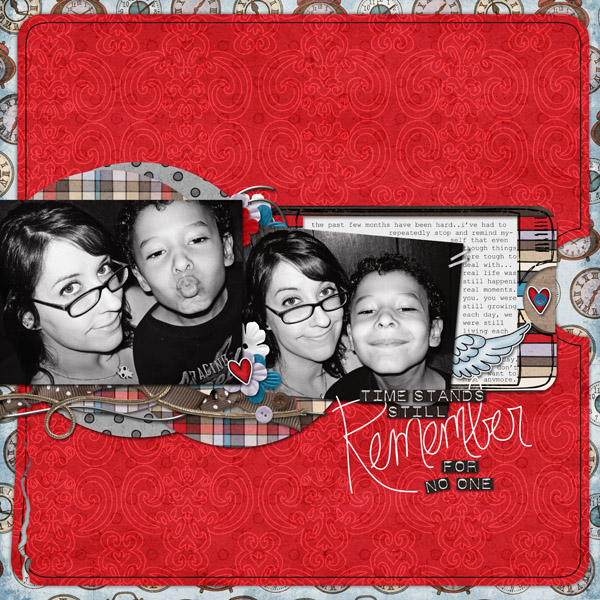 by La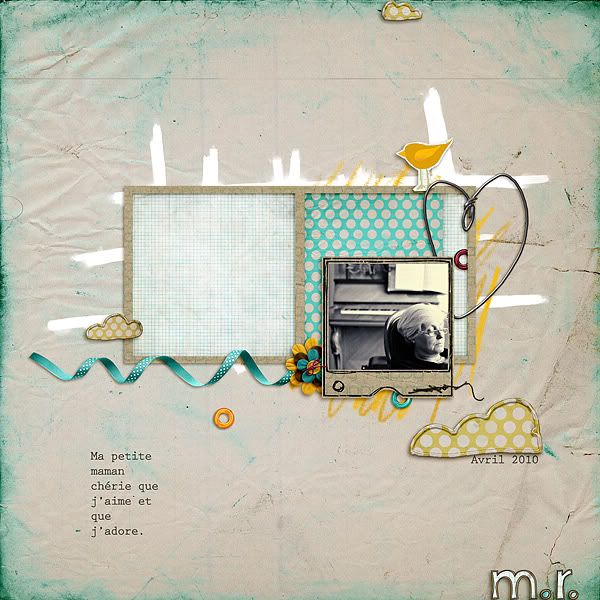 by Alice
ETA:
I forgot...
Let's GIFT some of these out! Know someone who you think would like to play w/ the new Wonky Templates? Leave a comment w/ who you'd like to gift them to (one person per comment please) and later on I'll have Mr. Random pick some winners! GO!
Thanks for having a peek! Enjoy a restful weekend!
xoxo
Lauren
ETA: (Winners, please email me at laurenreiddesigns@gmail , so I can get that coupon code out to your person!)