I realize this is a day late, but we had a horrible storms the past 2 days that managed to not only knock out our internet/tv, but also FRY dh's work computer! I shudder to think what I would have done had it been MY computer! eek!
Thankfully I had my goodies loaded into the shoppe before the storms hit, so I still have new goodies to share with you.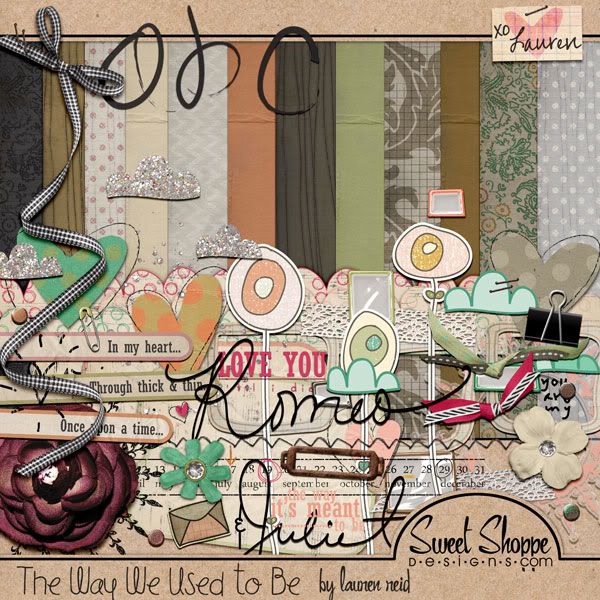 by kelleanne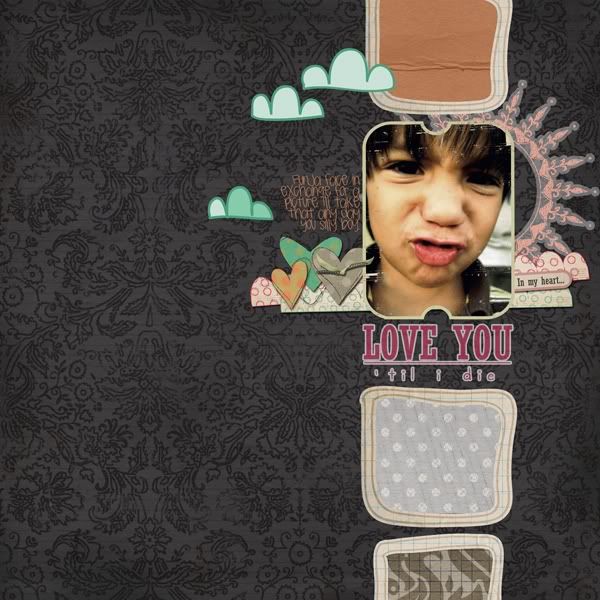 by Jeryn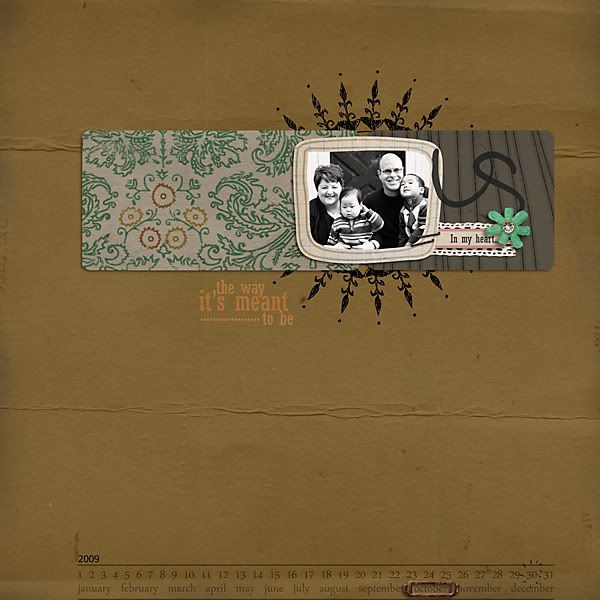 by Karen
by Becky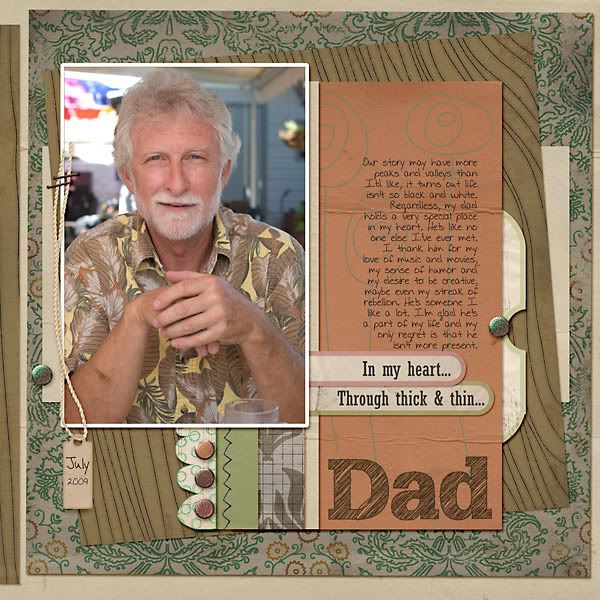 by keely
and next up is the collab I did w/ Emily Merritt, that you got a peek of already... it's called The Graduate...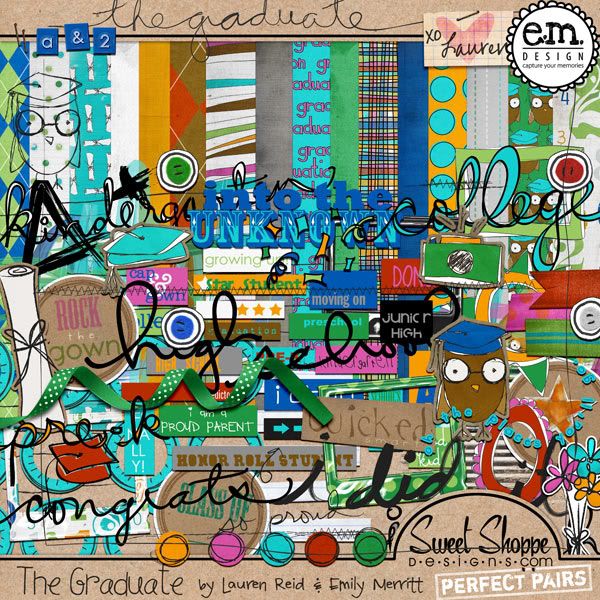 by Jen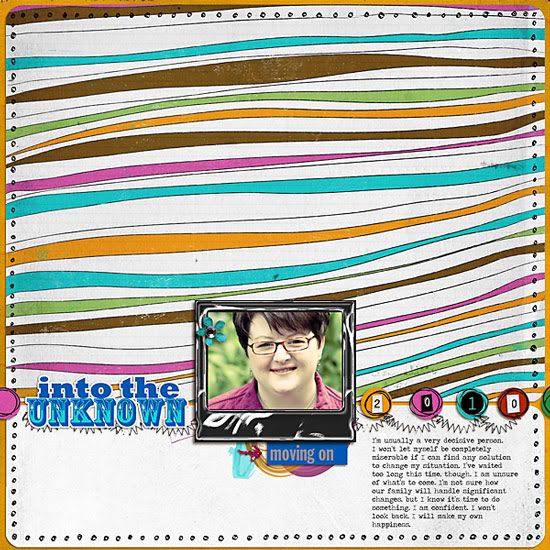 by Karen
by Kellie
by Kelleanne
by Keela
AND you get a cute PRINTABLE add on set as a FREE gift with purchase!
Enjoy!
xo
L