i had the super fun pleasure of working with Micheline Martin (of Catscrap fame) to bring you a new collab....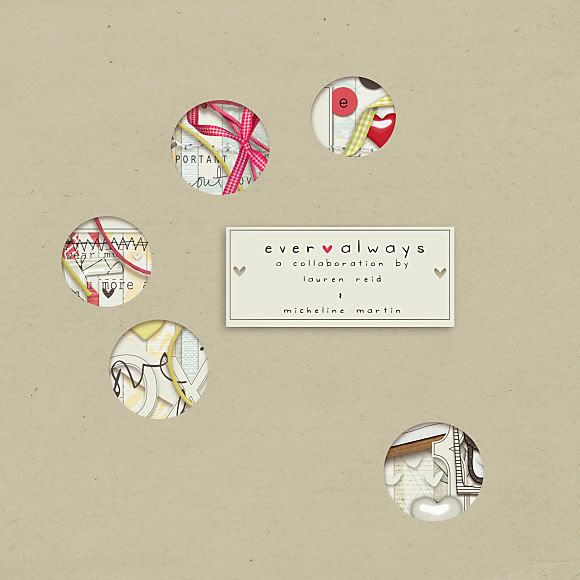 wanna chance to win this baby? all you need to do is leave a comment and you're entered! want an extra entry? tweet about the giveaway, facebook it, blog it, or shout it out the window! for each thing you do, just come back and leave another post!
the winner will be announced Wednesday morning!
good luck!
xo
[NOTE: GIVEAWAY HAS ENDED]