i have 2 new goodies in the shop today for ya!
[20% OFF today as well!]
first up is the lovely collab i gave you a peek of the other day.......
collab by Lauren Reid + Micheline Martin
and here it is in action.....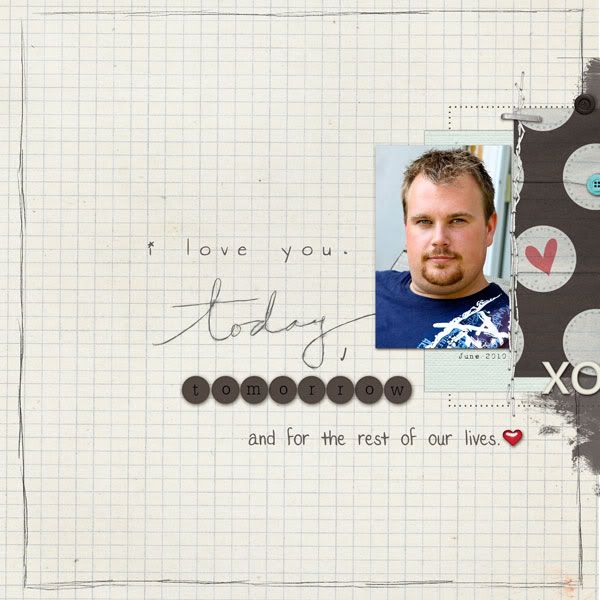 next is a fun template so you can rock out some pages in a flash....
AND i'm sure a couple of you are peeking down here FIRST to see who the winner of the ever + after kit is, huh?! well, i don't want to drive you too insane, so.......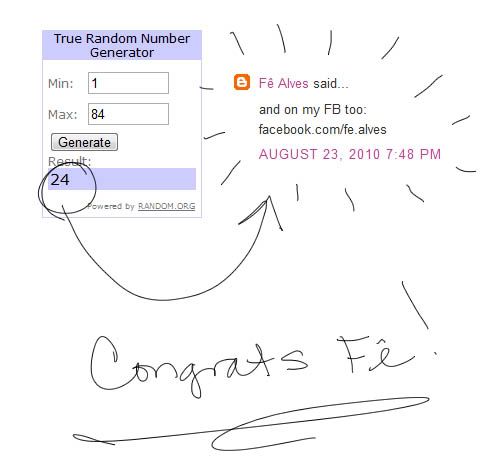 please email me at laurenreiddesigns AT gmail DOT com to redeem your prize!
Have a wonderful day everyone and thanks for playing!
OH, and NO i wasn't kidding about shouting it out the windows.... let your inner child out chicklets!
oxoxox