are you sitting down? no, no, don't lie.... go sit down, cuz you're gonna wanna be close to the floor when i tell you who i teamed up with to bring you some collab goodness!
okay good.
i'm super excited to tell you that i had the extreme pleasure of working with Peppermint Granberg of
One Little Bird
! She's sweet, spicy, and all sorts of fun! Although she does have this gorgeous clean style that left me feeling all dirty next to her. ;)
here's a little peeky at what we have coming to you on the 15th....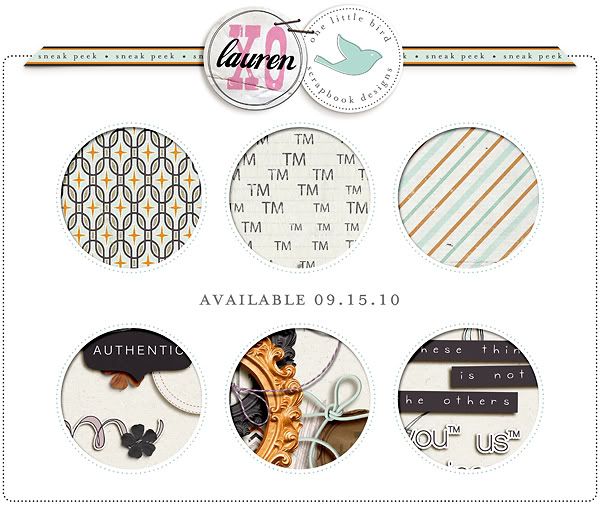 to celebrate this collab goodness we're giving away a copy of the kit!
To enter.....
* leave a comment to this post
To earn extra points....
* tweet about the giveaway
* share the giveaway on Facebook
* blog about it
* bake us cookies and send them to me at......
THEN
come back and leave another comment for EACH extra thing you did.
DEADLINE: Tuesday, September 14th 12 pm (EST)
The winner will be announced on Wednesday upon release of the kit at 9th and Bloom!
PS. Peppermint is giving away a copy of the kit on her
blog
as well, so be sure to head over to her blog and enter!!!
oxoxoxo
L
[COMMENTS NOW CLOSED.... GOOD LUCK!!!]