2 new goodies for you today at Two Peas in a Bucket!
This is one of those projects that popped into my brain while I was sleeping and I'm so excited to see it in real life!
For those of you who are scared of trying a hybrid project or don't even know a thing about it, NO WORRIES! It's as easy as printing a few papers and assembling the boxes together! Easy peasy i promise you and complete instructions are included!
Here's an example by Val...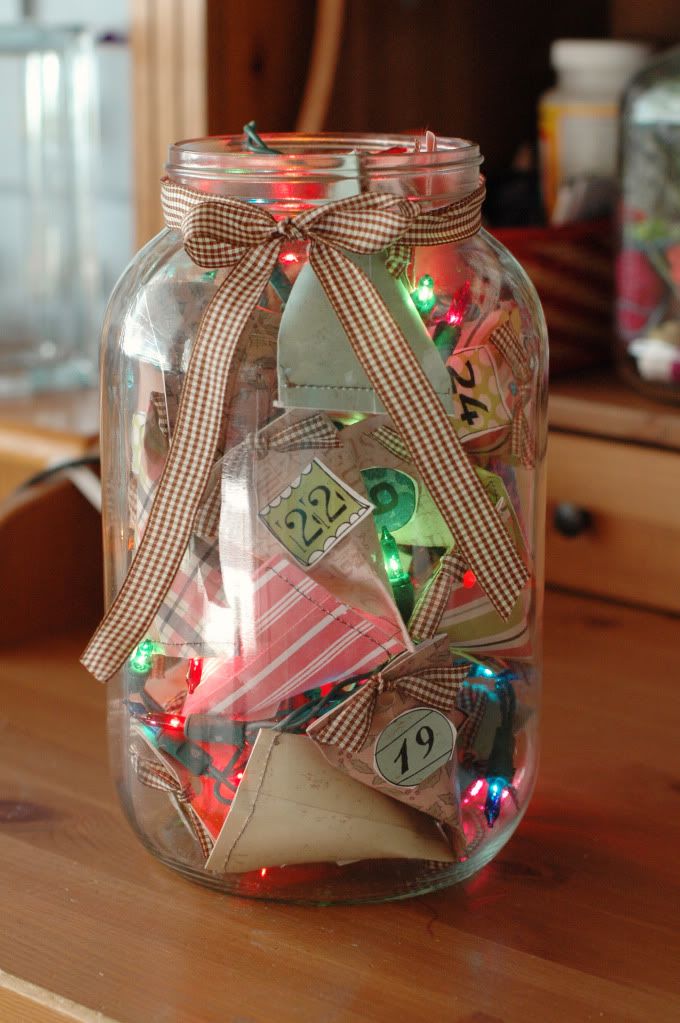 And then Tracy went in a different direction and put the boxes on a little tree! how cute is that?!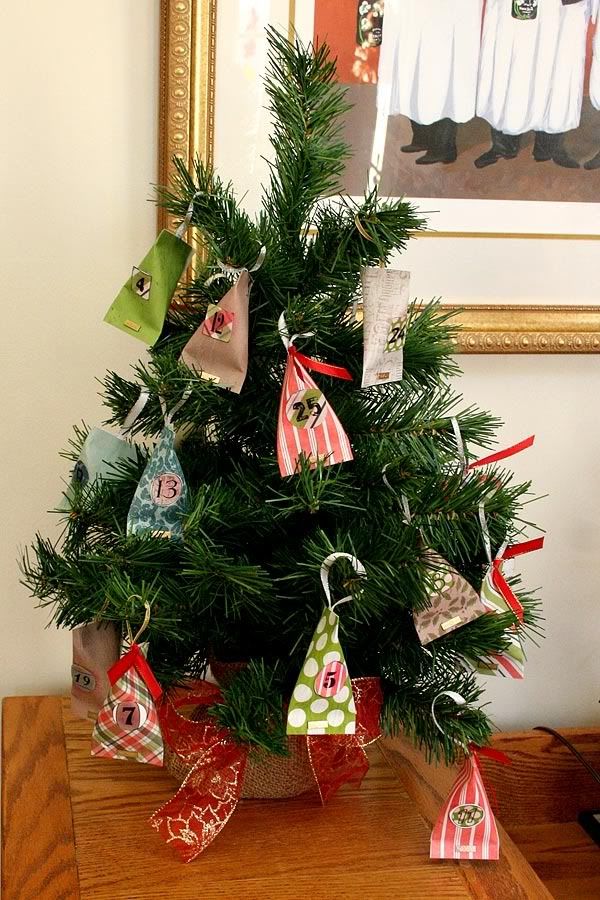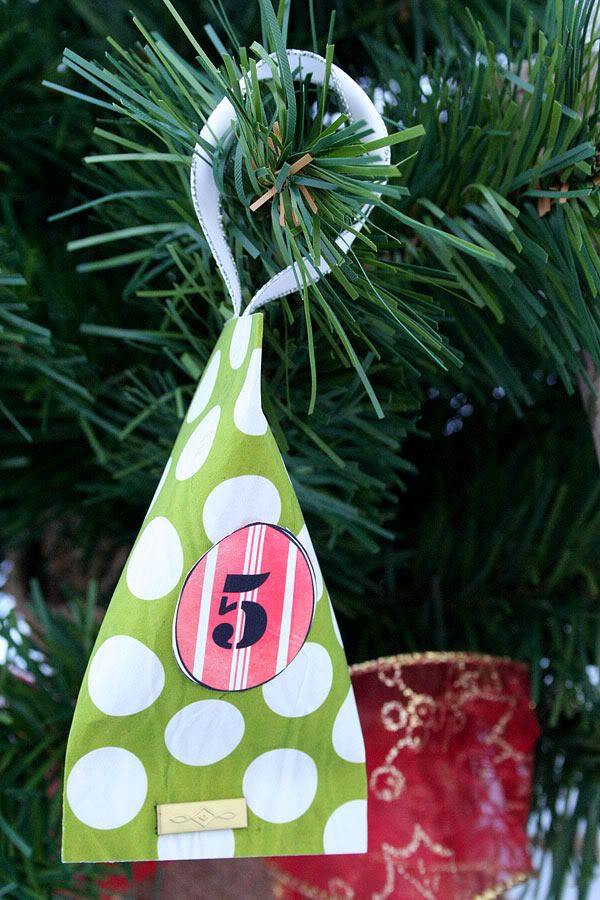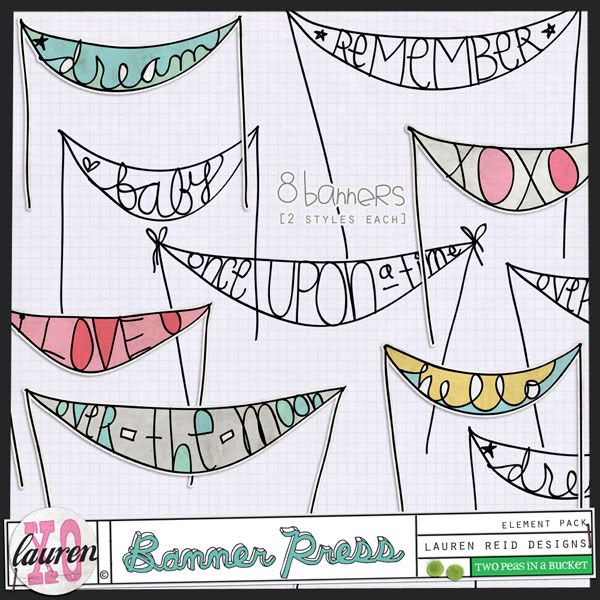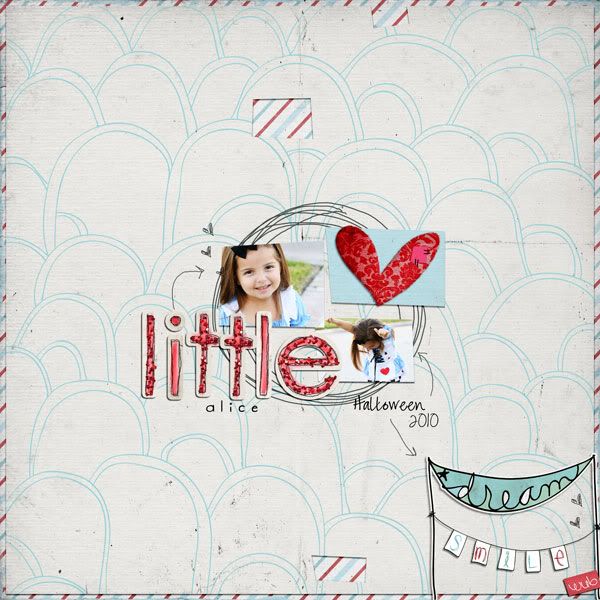 by me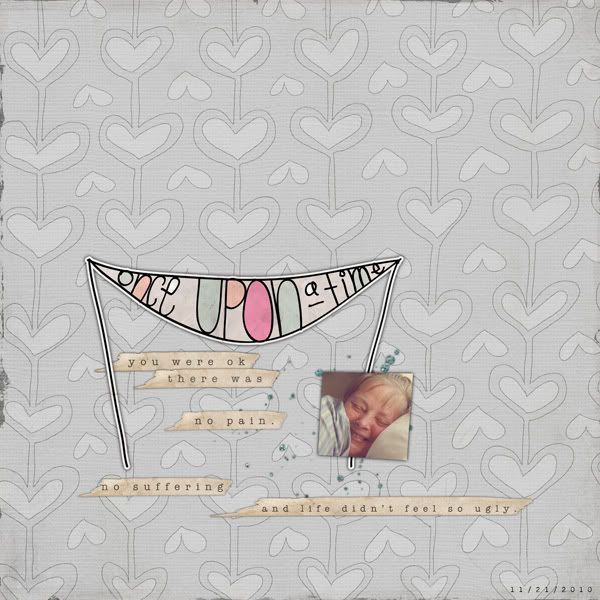 by Val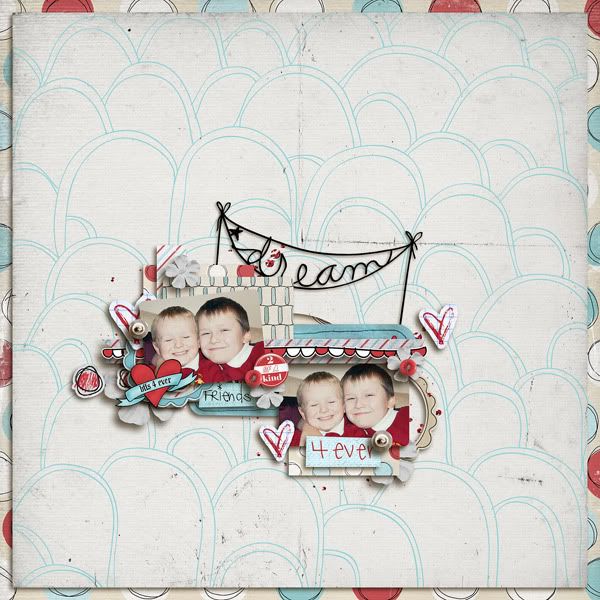 by Gemma
by Alice
Enjoy!
xoooxox