I'm super excited about todays new releases... like I mentioned in the sneak peek post, I got to team up with the paper piecing diva herself, Miss.
Jacque Larsen
! And we somehow managed to pull together not one, but TWO collabs for you! (I'm tiiiiiired) :P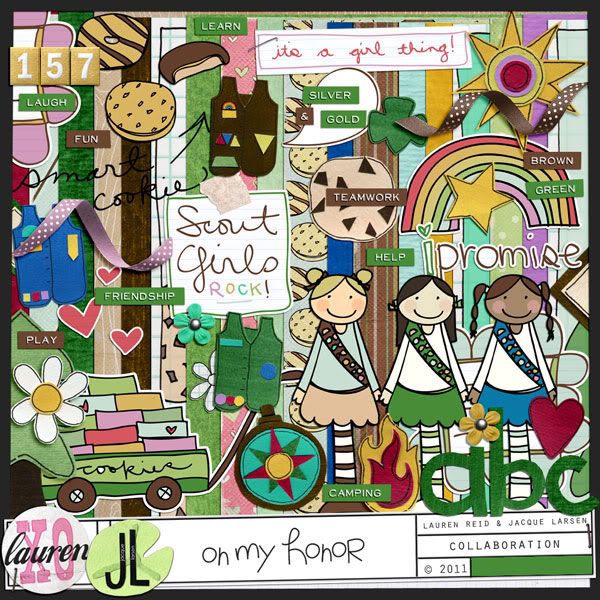 --- AND ---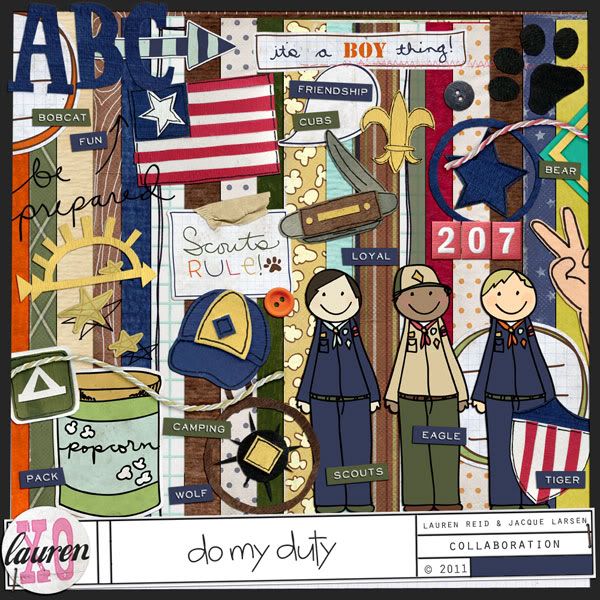 --- AND ---
Here they are in action....
by krista by keely
by jenn by heather
by heather by jen
by emily by carolee
Please not that NOT all products are show in the previews. There was NO way I could possibly fit 36 boy scouts on the preview! YES, 36!!! Both the boys and the girls come w/ 3 hair styles, 3 skin/hair tones, and then uniform changes.
Now onto the sneak peek winner. Thank you to everyone who commented, you had me giggling so hard!
the winner is...
please email me @ laurenreiddesignsATgmailDOTcom
In other news.....
More info on that in another post later on! :D
oxox