Do you realize that Easter is
THIS
Sunday? Like in the next few days
SUNDAY
?! I thought I was SO on top of things this year and then the week FLEW by and I'm thoroughly
UN
prepared for it's arrival! I hope you are more ready to go than I am!
If you're still in need of an Easter yummy, be sure to check out
THIS
post by
The Pioneer Woman
. It's an amazing roundup of deliciousness! mmmmmm.....
In my
guest shop
at TLP, I have 2 new goodies for you...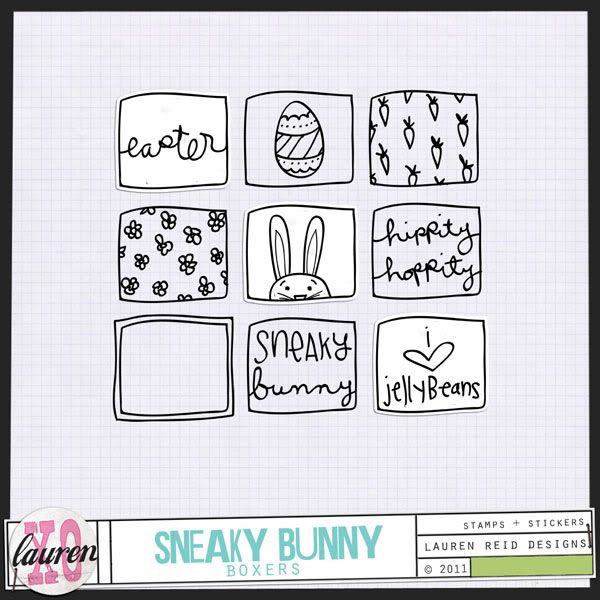 by Tracy
--- and ---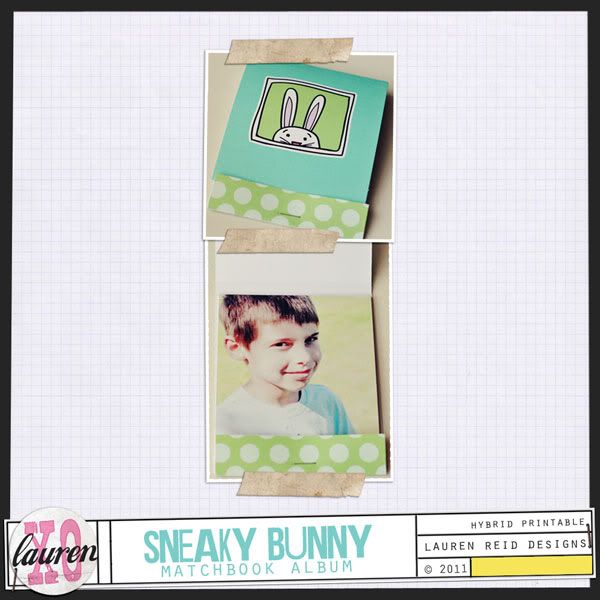 The matchbook printable album makes a REALLY fun Easter card as well, and is seriously easy to put together! If you've been hesitant to test out the Hybrid waters, give this a shot, I think you'll be surprised how fast (and painless) it comes together!
Wishing you a happy and blessed Easter! And for those not celebrating, please take this time to indulge in excessive amounts of chocolate just for the sake of it's goodness! :P
oxoxox
L
--- also ---
There's only a few weeks left to enter the
raffle
- check out the deets below: