This week on Facebook, I put out a poll to see what you wanted me to create this week.... here is the winning suggestion....
These are clipping masks that allow you to "cut & tear" your photos and papers in a snap!
includes: .psd, .tif and .png files
I N S P I R A T I O N
by christine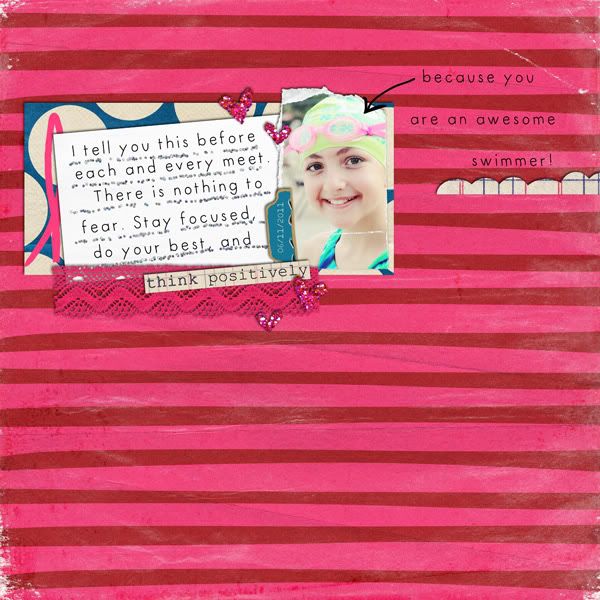 by courtney
by chantal
by keely
by krista
by sherly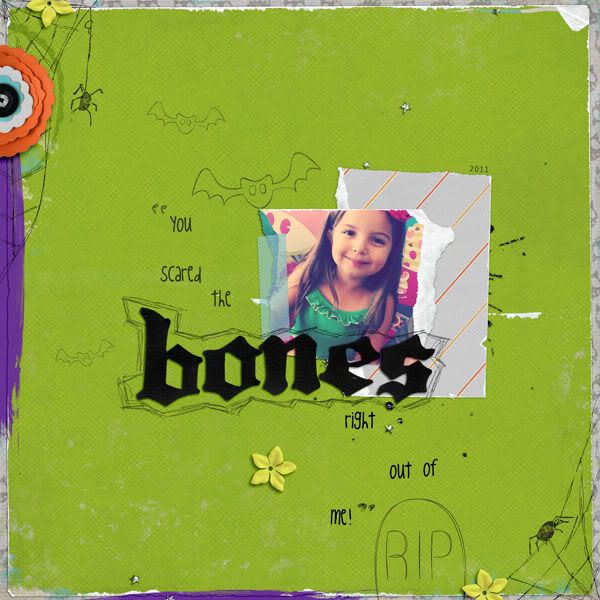 by me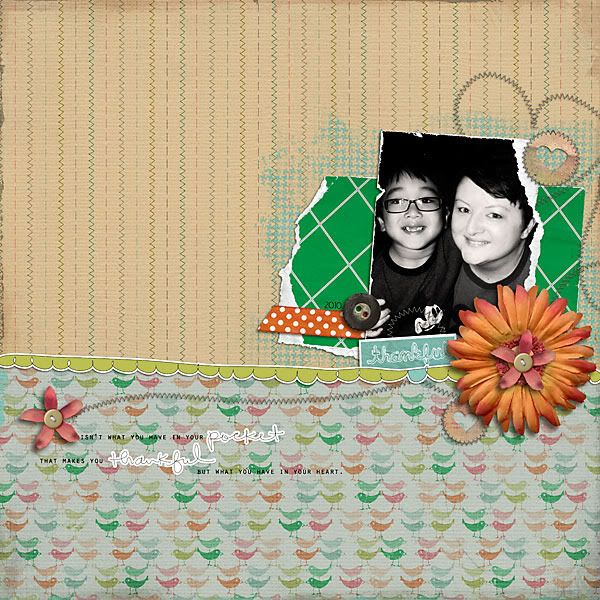 by karen
by angie
by amanda
Enjoy!
xooxxo