When you think of "photo journal" you might think of just a scrapbook or maybe even an art journal, but we are going to take
"Photo Journal"
to a very literal place!
The amazingly creative folks over at
Photojojo
have this super fun tutorial called
How to Make a Journal with Photos for Pages
, which was inspired by another amazing product called
The Walls Notebook
.
Supplies:
double-sided matte photo paper (or white cardstock)
pretty papers or washi tape for the outside binding
paper cutter
white glue (or a sewing machine)
Steps:
In a nutshell...you print your photos, cut them out and stick them together! Seriously, it's that easy!
For a full tutorial with photos head over to Photojojo
Here are some examples of this tutorial in action from the
OSD
team....
by Allison Waken
Allison took this idea and used it to create a stunning page for her
December Daily
album! Gorgeous!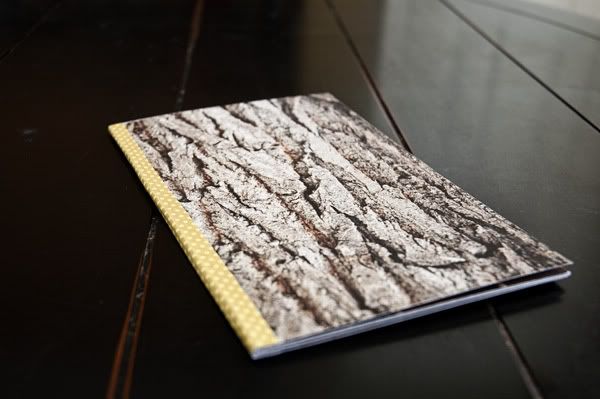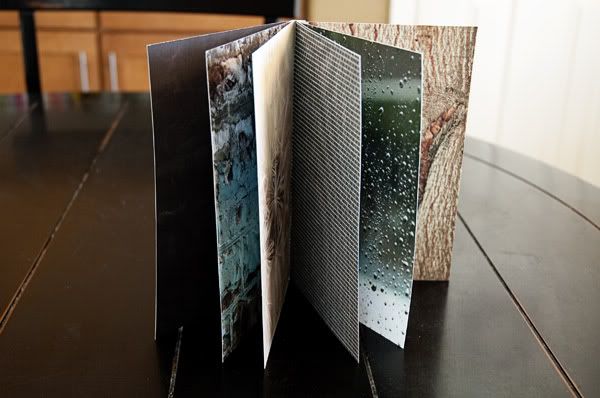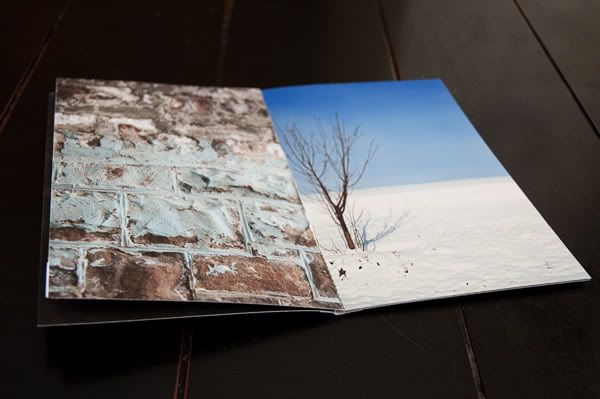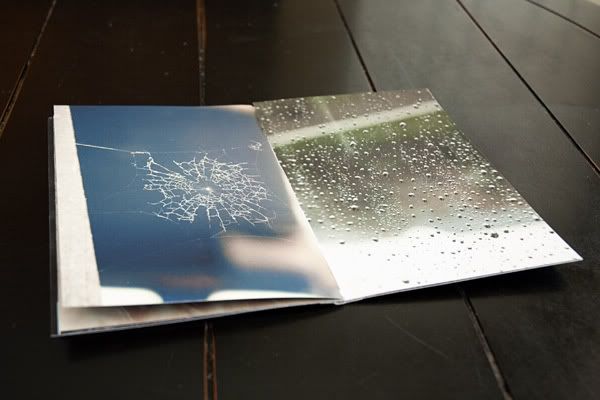 by Valorie Wibbens
Val followed the tutorial as it was written and look at what a stunning result! She noted that you should make sure you use a good amount of glue when you bind the pages together or they will come out. We wondered if rubber cement might work better? Regardless, it's amazing, could those photos be more beautiful?!
by Lauren Reid :)
I decided to create a
PHONE BOOK
using the tutorial, with a few tweaks. I created a template in Photoshop, so I would still have my two photos on a page, but I made them a bit thinner. I was able to get 4 photos total on one sheet of paper. I left the adjoining photos connected rather than cutting them apart. Then I stacked them all up and stitched down the center creating my binding (be sure you have an appropriate needle for this!). The phone book & luggage photos are via Flickr. I still need to add in the actual phone numbers and some sort of clip to keep this sucker shut, but overall I like the way it came out.
I hope we've inspired you to give this project a shot! They'd make very sweet personalized
Holiday gifts
, don't you think?