I was lucky enough to team up with the FABULOUS
Valorie Wibbens
(of The Lily-Pad) and work on a collab kit that I think you're going to LOOOOVE! It's playful and fun and delicious, if i may say so myself!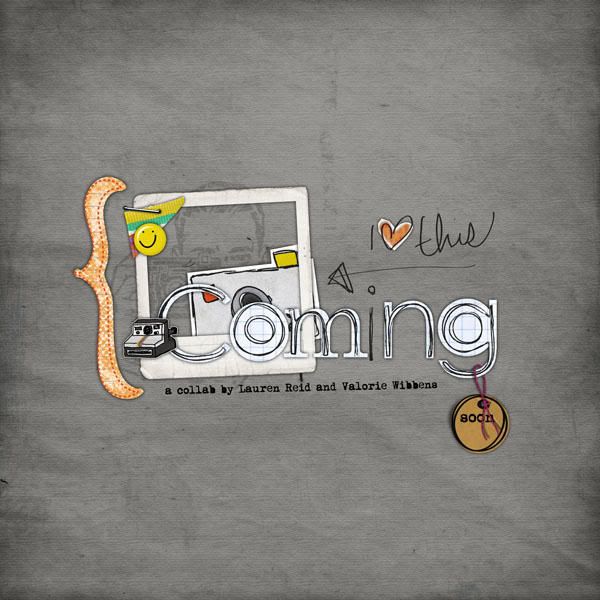 Wanna win it?!?!?!
Okay here's the dealio....
We want your WORST photos
....
Show us your:
BAD 80's hair
BAD lighting
BAD composition
Blurry
Crabby children
Moody significant others
ANYTHING!
Link us up to your photo (doesn't need to be a layout, can just be the photo itself) and you'll be entered to into the random drawing to win the kit!
DOUBLE your chances by popping over to
Val's blog
or her
Facebook
and linking up there too!
DEADLINE: Midnight (CST) tonight!!! (04.30.10)
Thanks for playing!!!
oxoxox
L